In the realm of film and cinema, world building has become an art form of its own merit. Short of constructing a set design, common solutions range from painted/printed backdrops to green screens and video editing.
While the latter is certainly useful and impressive, there is still a thriving market for the nostalgia of how films used to be made. It was a much more tactile experience, where interaction between performers and a custom set design were inevitable.
Digital printing has grown to fill this niche with high definition resolution, vibrant colors and consistent quality. It has proven to be a versatile and cost effective medium to compliment or replace the need of a fully constructed set.
Here are some of the most popular uses of wallpaper printing in the film industry:
1. Photowall Panoramas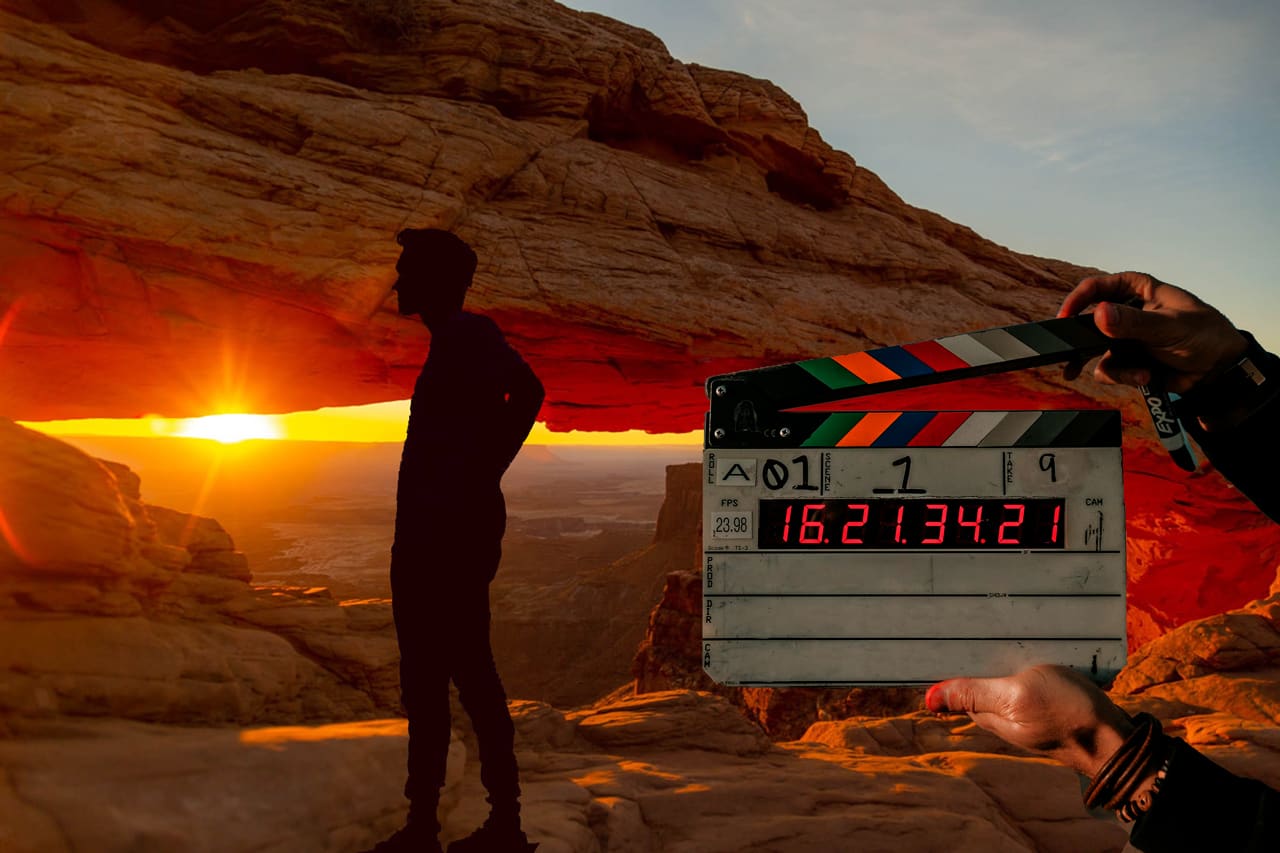 Create historic scenes or places long abandoned. Reproduce convincing backdrops for exotic locations or a future limited only by one's imagination. 1440 dpi resolution gets you astonishingly clear and realistic results.
Note: High resolution source file (at least 300+dpi) required for best results
2. Vintage Wallpapers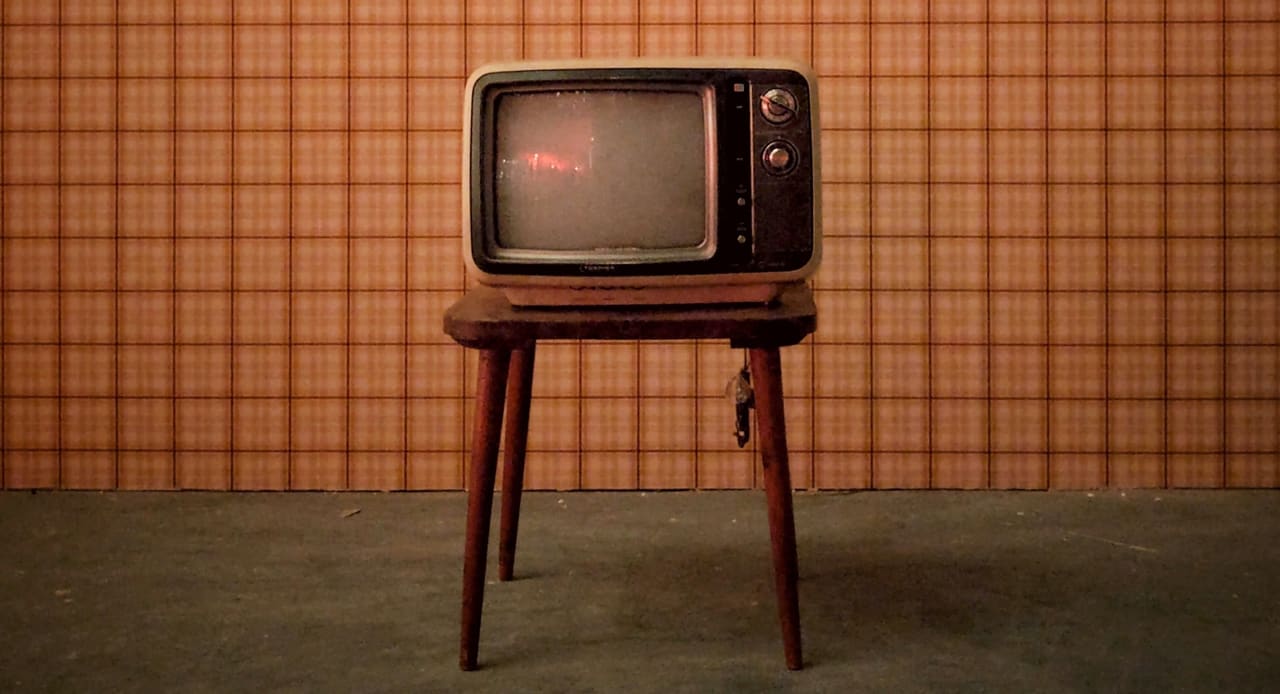 Adding retro patterns and motifs is an effective way to date a set for any period piece. Supply a sample or high resolution scan and have it digitized, cleaned up and printed as an opulent or kitschy detail from a forgotten era.
3. Fantasy Backdrops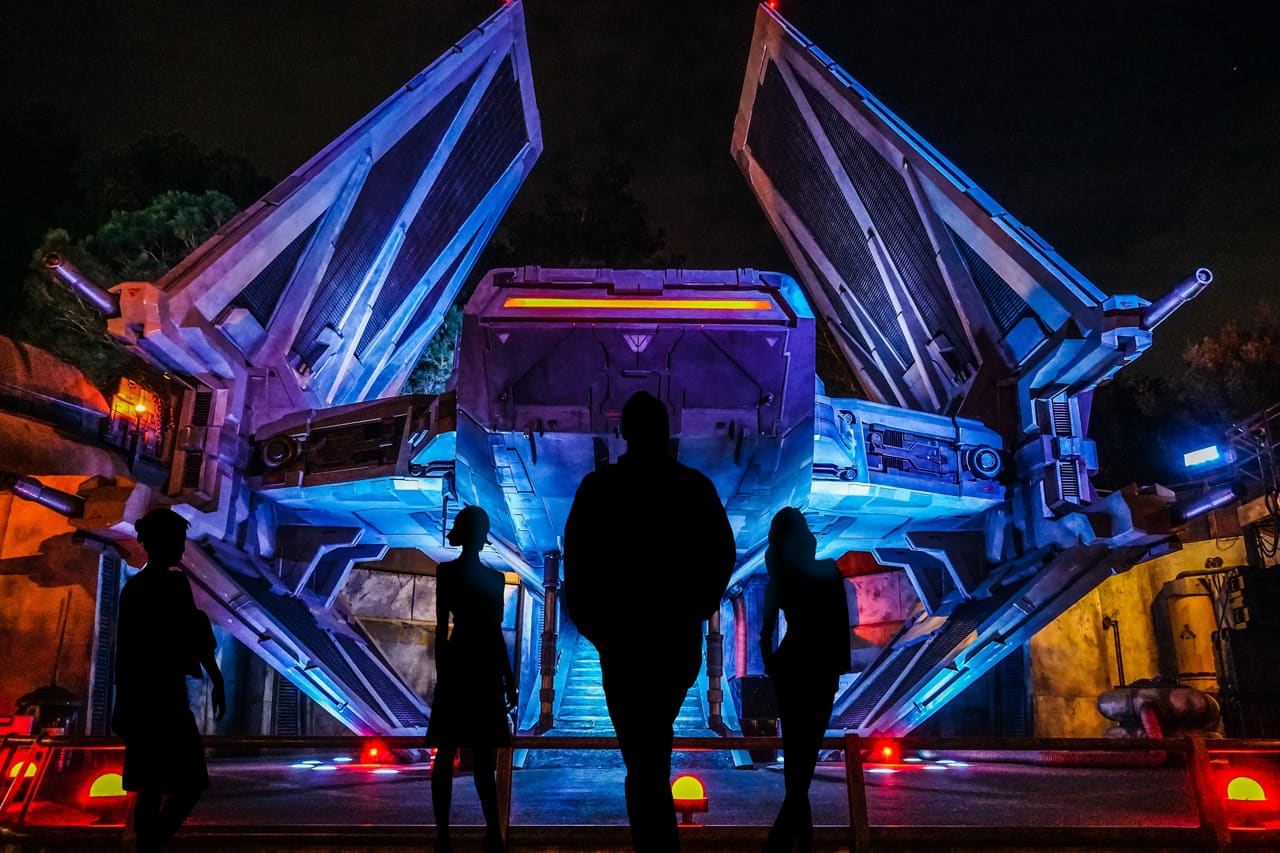 Photo-editing and 3D programs have made it easier than ever to fabricate any fictional universe. Get even more creative with 31 materials to choose from, including matte, fabric and specialty finishes to achieve the desired effect.
4. Textured Backdrops
High resolution photography allows us to print convincing stone, wood and metallic surfaces. You could print a cave wall, forest scene or patterns etched in gold with a high level of detail and quality to create the perfect illusion.
5. Step Repeat Patterns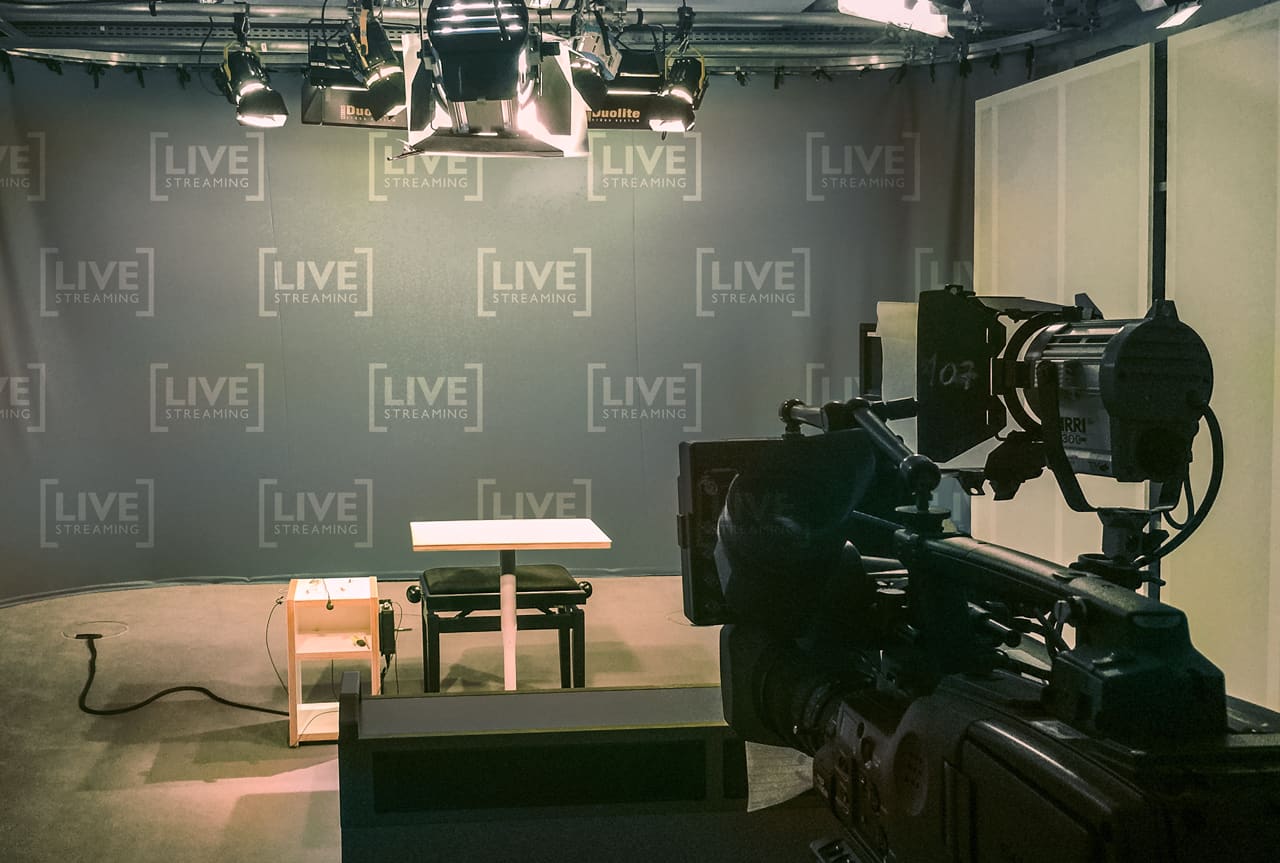 Documentaries, adverts and interviews will often promote a brand or series of brands by converting logos into staggered patterns. It is also a common method used at red carpet events and fashion shows. We recommend using vector logos (EPS/PDF) for optimal printing quality
6. Gallery Installations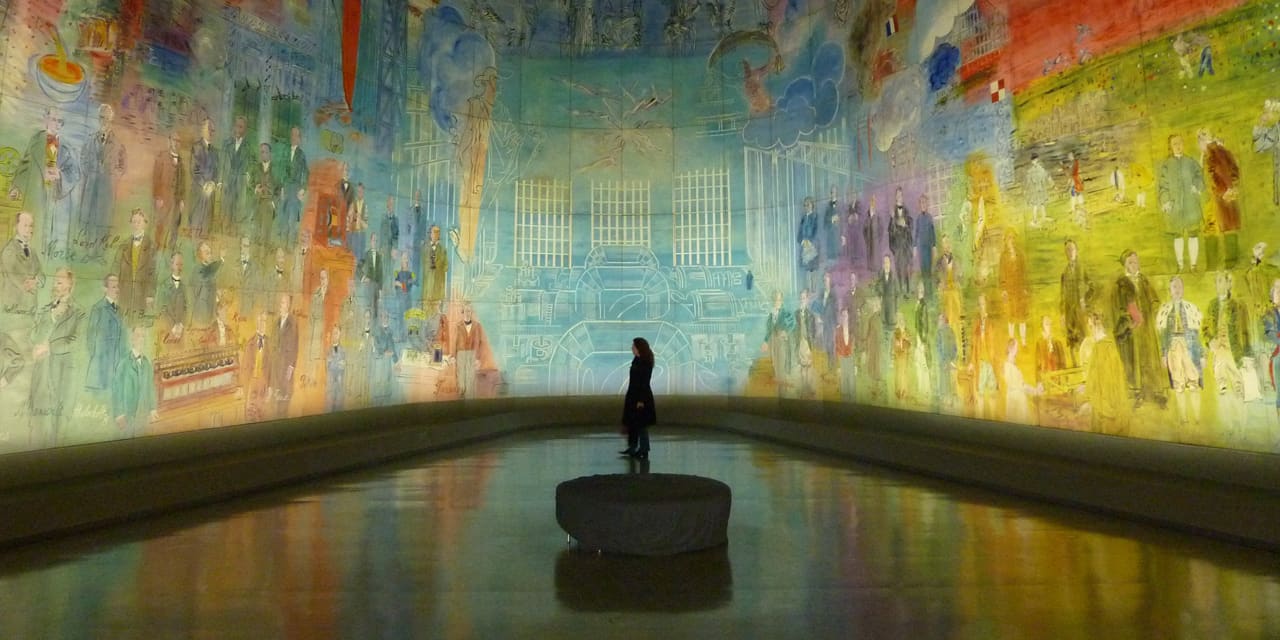 Producing a biopic of a famous painter/muralist has never been more straightforward. We provide museum-quality prints with fully matched colors, printed on durable vinyl with a paper or art canvas finish.
7. Wallpaper Ceiling Installations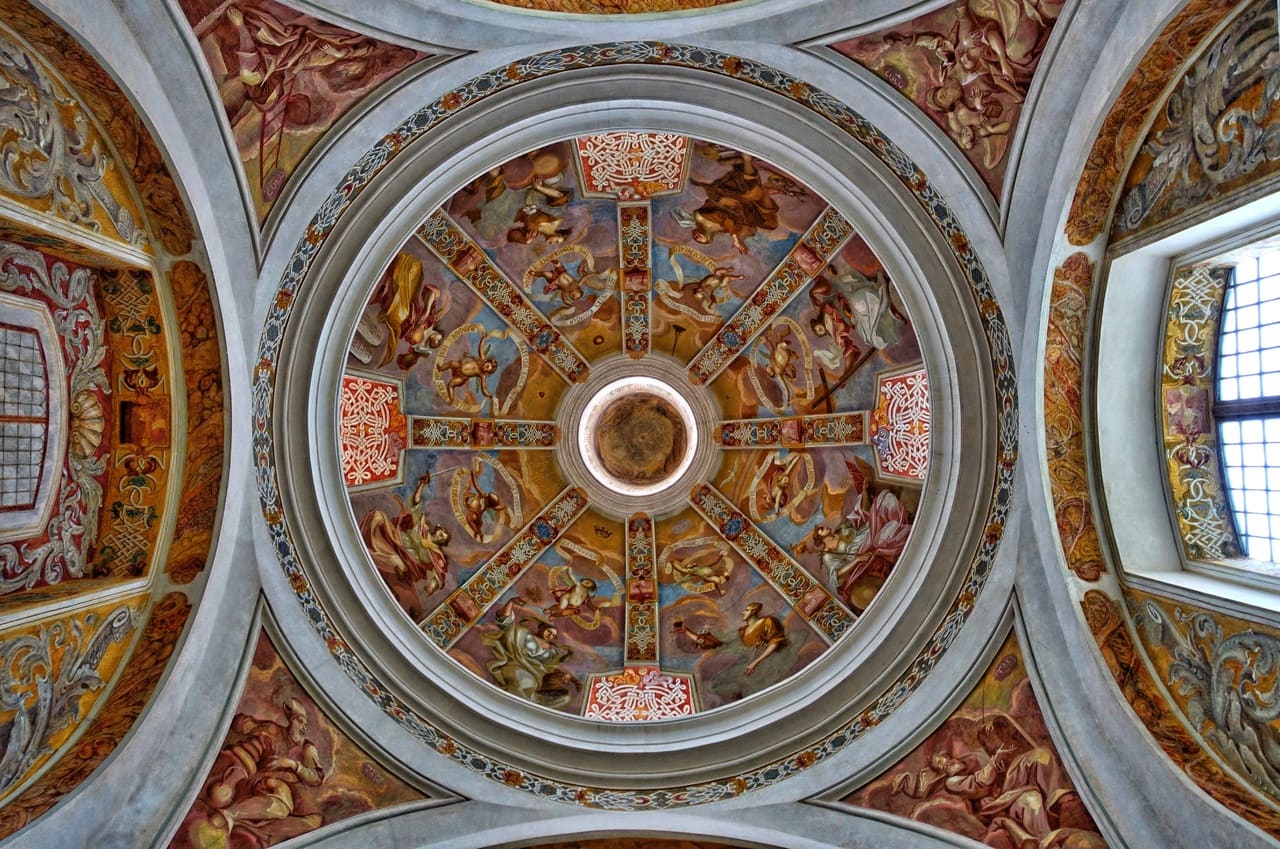 You could paint the Sistine Chapel ceiling yourself, or.. send a high resolution image and we'll print it out in clearly labelled panels which are easy to install. Enjoy the ambience of an iconic location without blowing your budget on a rebuild or costly travel expenses.
8. Wallpaper for Floors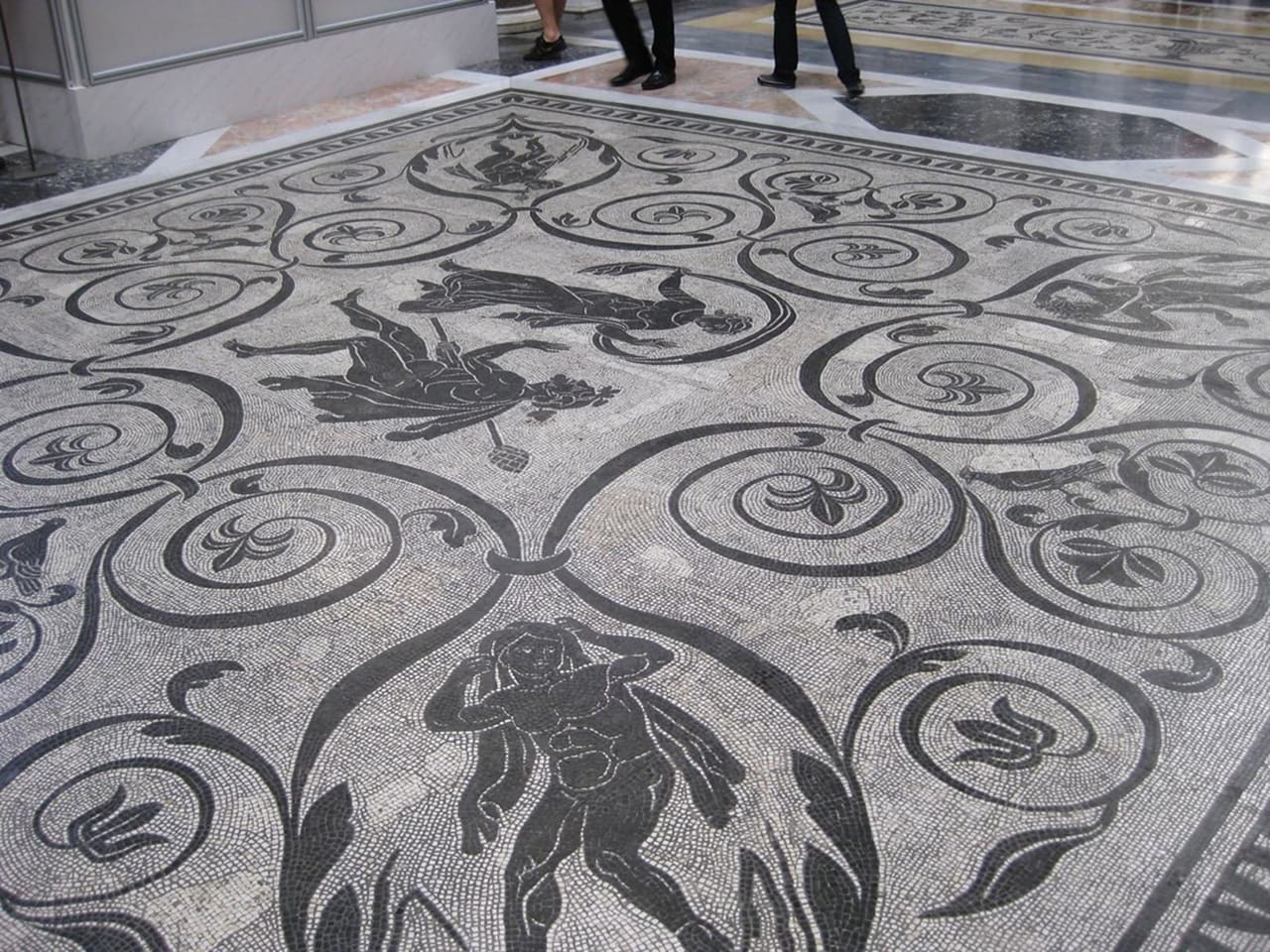 Reproduce any texture, topography or map with ease. People often ask how this is possible as the name "wallpaper" implies an exclusive use. Our printable floor coverings aren't just any wallpaper. Composed of durable vinyl, they offer slip resistance and a resilient finish which holds up to foot traffic and is easy to clean.
9. Wallpaper Vehicle Wraps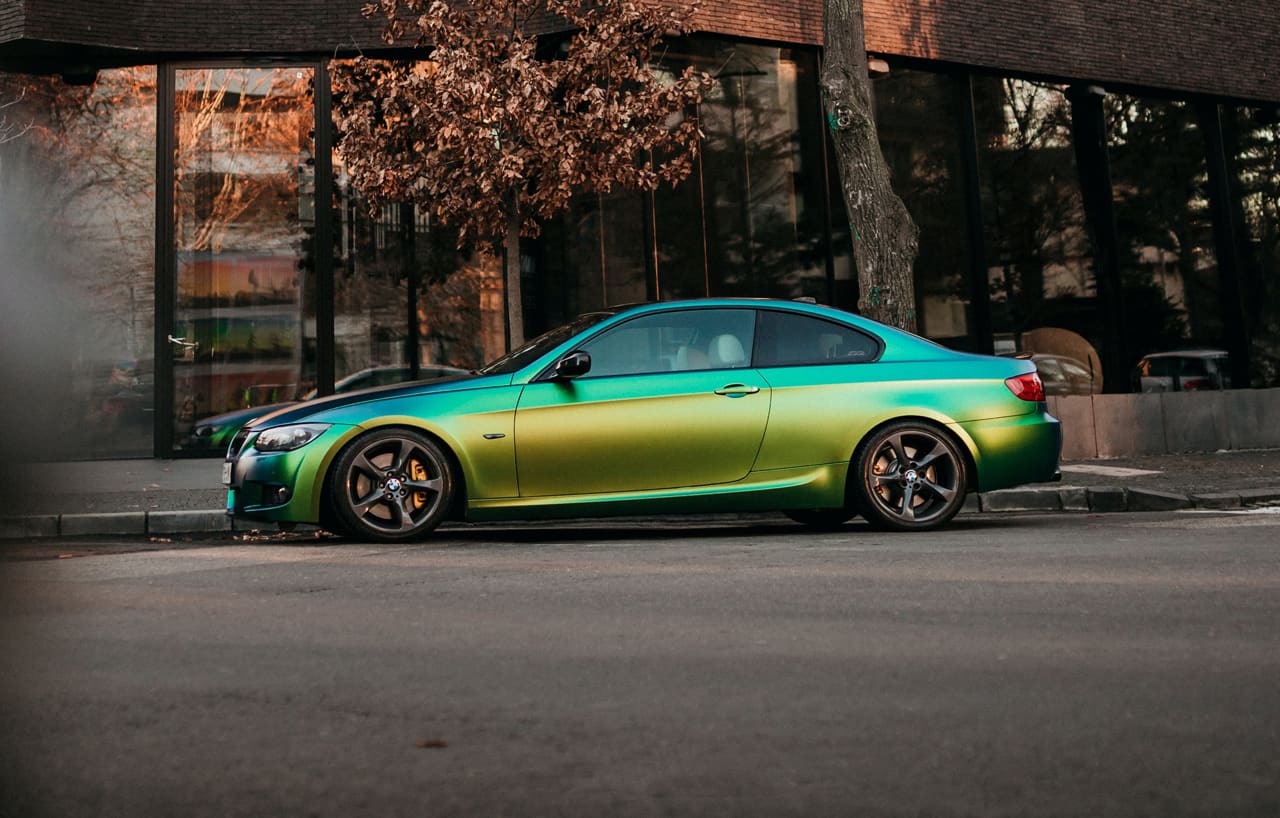 This method is mostly known for its visibility as street promotion. However it also opens up creative possibilities for modifying vehicles without costly paint jobs or inflicting damage. You can also apply subtle effects to make a car stand out - a common tactic for advertising spots.
10. Wallpaper Textiles & Fabrics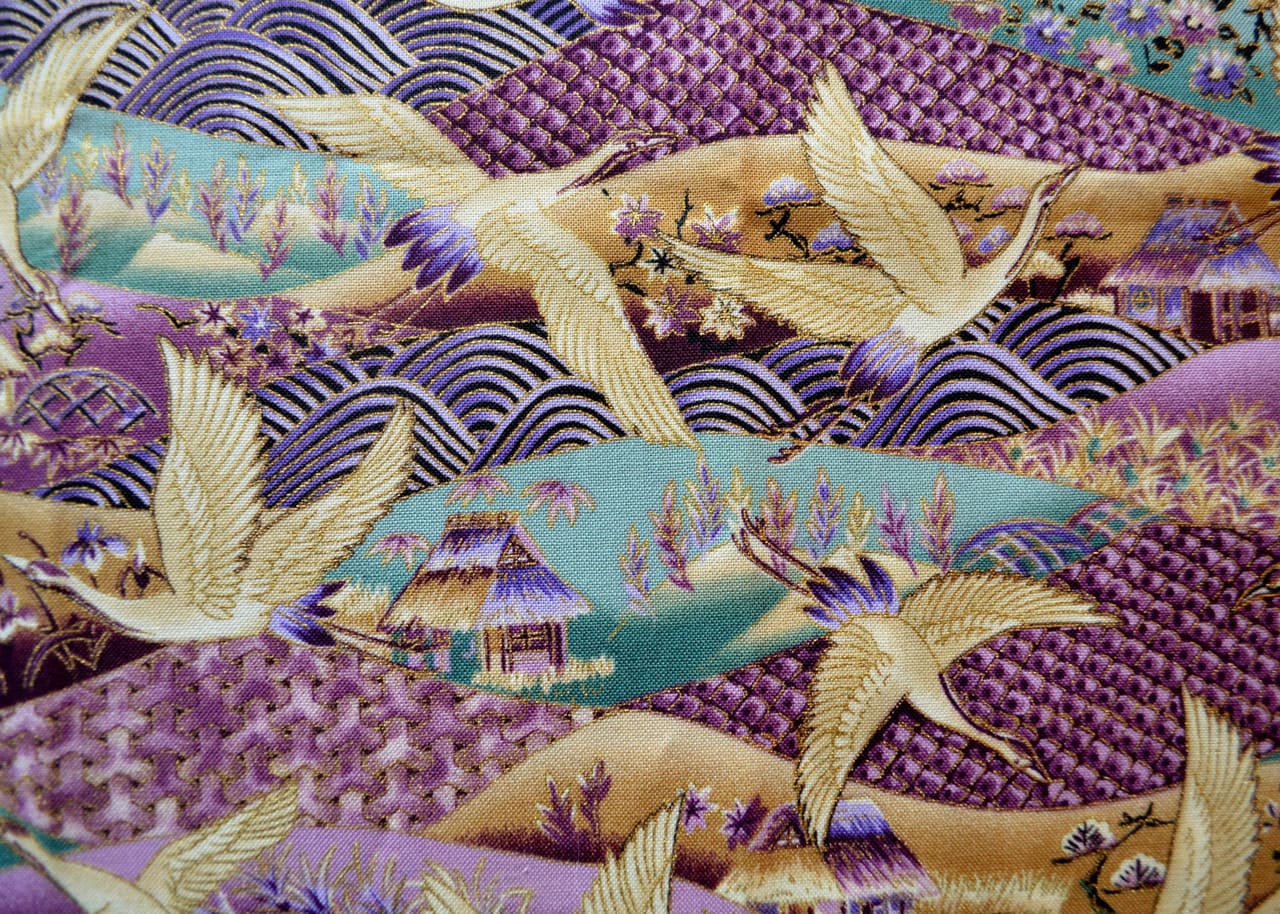 Recreate stunning woven designs printed on a fabric texture. It is a vinyl substrate with a matte finish that holds up well under intense lighting. Produce art prints, patterns or elaborate tapestries with minimal effort.
Summary
This list could go on and on. Imagination is the only limit when it comes to on-demand digital printing. Regardless of who you turn to for your wallpaper needs, always be sure that they
Provide printed samples (preferably on a few materials)
Are willing and able to color match
Provide guidance for suitable materials or finishes
We hope you found this list inspiring and wish you the best of luck in telling your story.