Custom wallpaper has revolutionized the art of interior design for both professional and novices alike, thanks to the proliferation of digital printing. It is now easier than ever to customize the walls in your home, business and gallery.
The upswing in consumer interest has proven to be a renaissance for architects, designers and decorators who have discovered an untapped well of creativity. Even someone who may not consider themselves a creative type can easily design custom wallpaper or choose from millions of graphics and patterns thats you can purchase online from stock art/photography websites.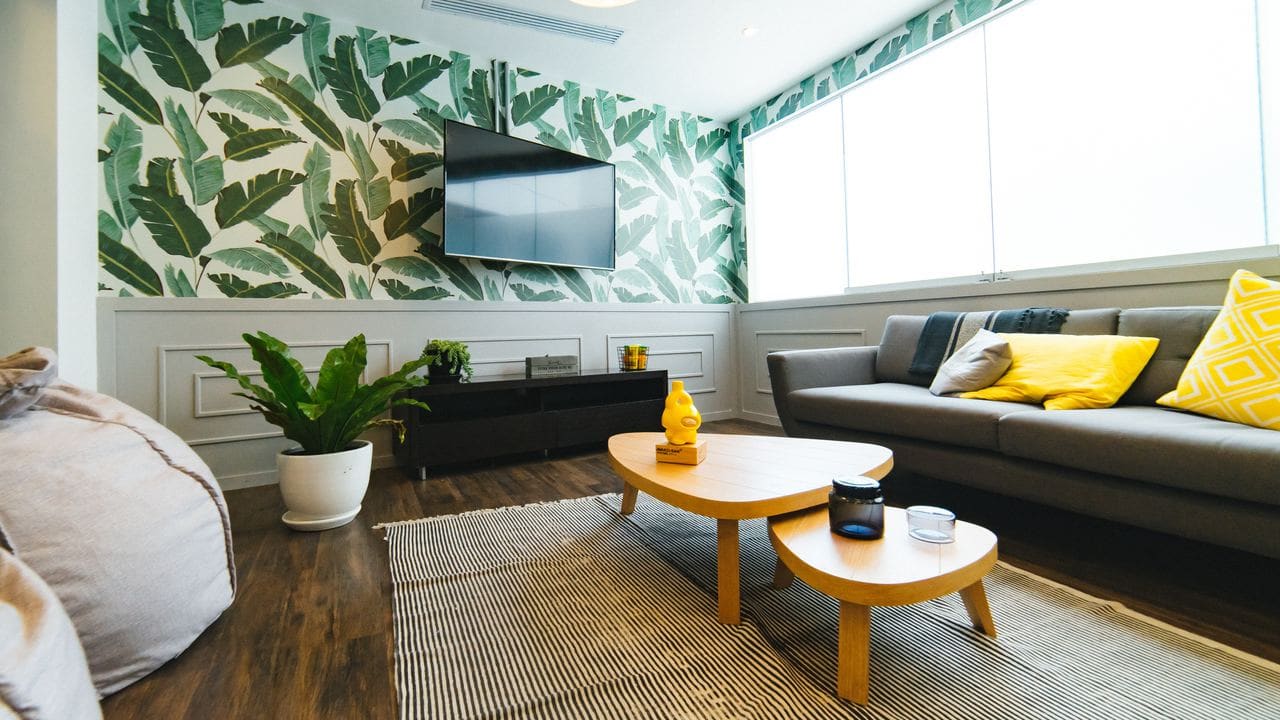 Quality control is probably the number one concern when placing an order for custom wallpaper. One has to exercise caution and do a bit of research on what printer is the best fit for their project. 
Large format printing is unique and very different than traditional printing, which brings some challenges to the table - be wary of shops that produce 500 different products; often they cannot apply the same care and attention to detail as one that devotes its expertise to a few focused areas.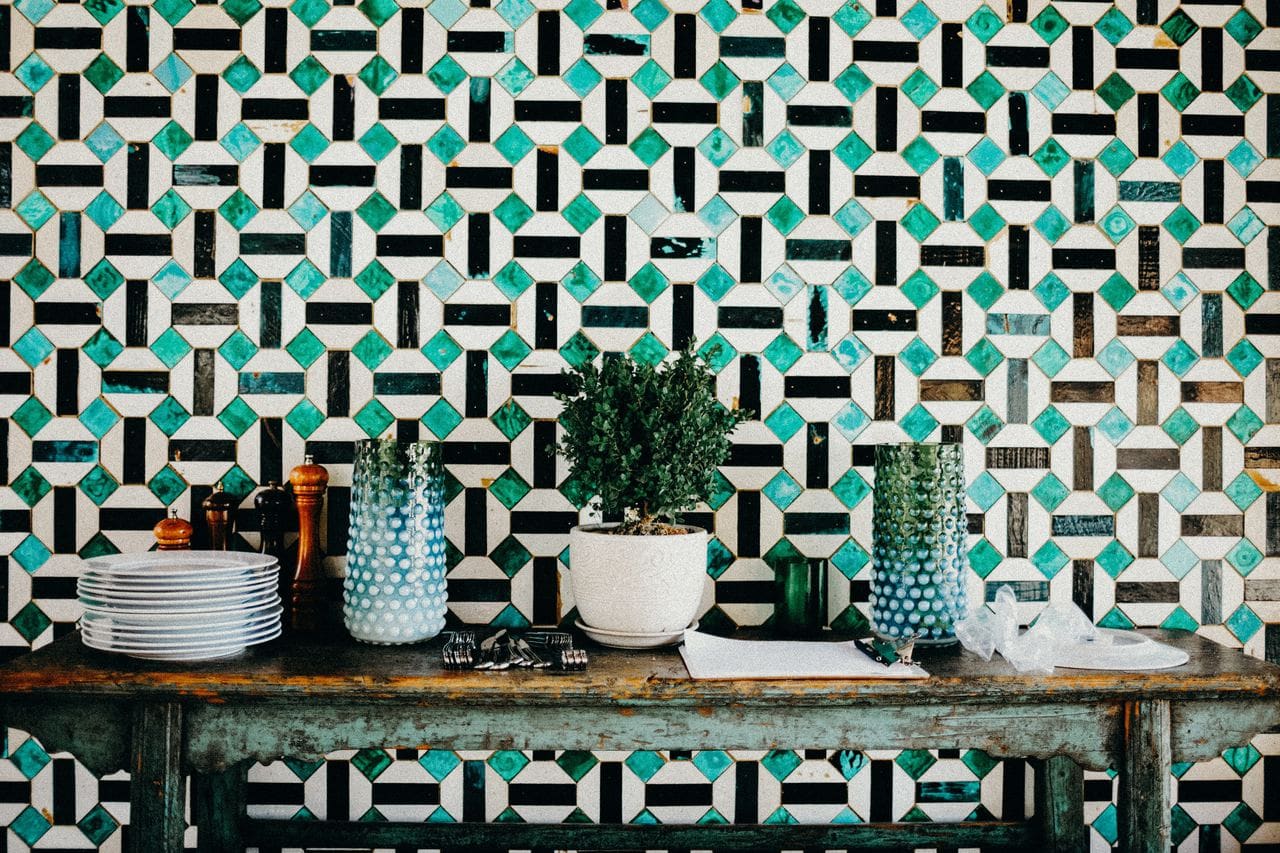 Without knowing what to ask, choosing a wallpaper printer can seem overwhelming and making an informed choice requires you to ask questions, such as:
How easy is it to clean the wallpaper material?
How durable is the material, will it scratch easily?
Will the the inks/color fade with time?
How adhesive is the glue backing, will installation be a easy?
What type of file type do you need for final print?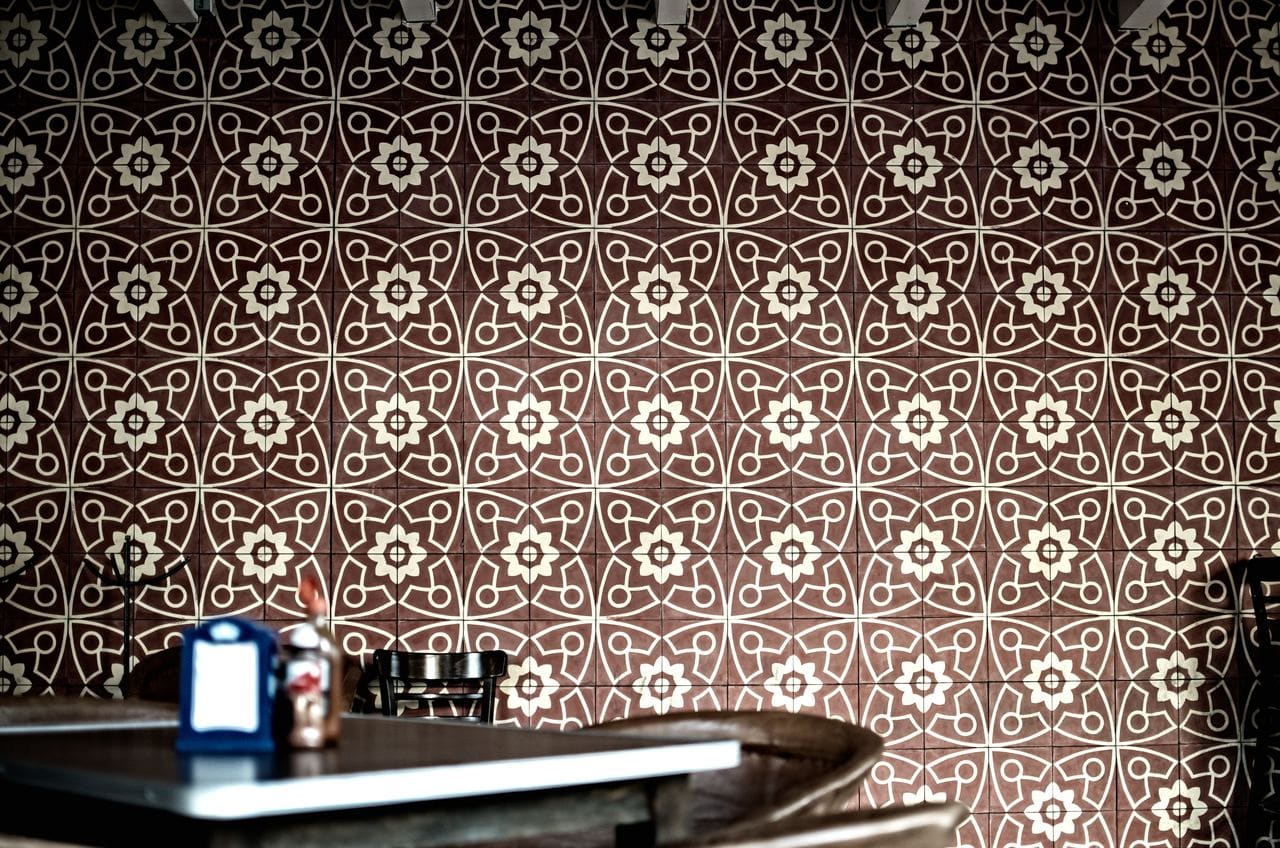 We have been producing custom wallpaper for over a decade. Starting out small at first with a couple of artist friends and a few restaurants. Over time we have developed a quality control process that everyone is comfortable working with. Our proofing process involves digital PDFs and live press proofs on actual wallpaper materials for color review and final approval.
This has contributed to our clientele growing to include award winning architect firms, world renown museums/art galleries and fortune 500 organizations. We have also seen a rise of individuals who are interior designers at heart and feel inspired to create custom wallpaper and be involved throughout the whole process - from start to finish.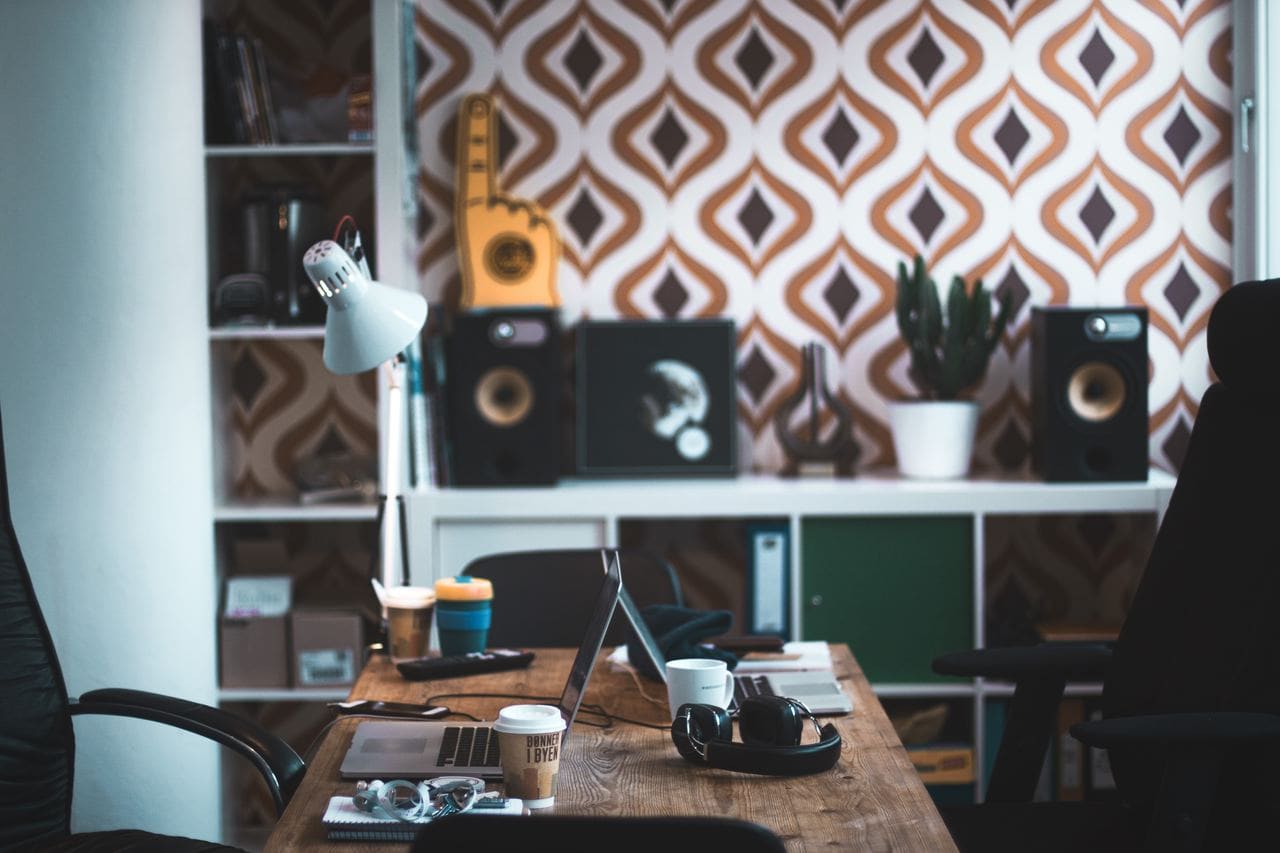 There are many of reasons we are excited about the future of wallpaper. By far the biggest reward is the creativity that such a medium has inspired. We are now seeing full-on scenes with story lines, amazing photography and clean minimal designs that compliment a certain style and decor.
The only limit with custom wallpaper is one's imagination, which tends to open up when given so much space to work with. It's particularly fun when designs are interactive with the surrounding elements, or transferring high art directly onto the wall, rather than frame it.
Please feel free to contact us with any questions @ 212.619.5446